Since 2006
We have built
train
Automation
systems for Japanese and American companies such as Kinkisharyo and LA Metro, NJ Transit and Valley Metro.
Since 2006
Design energy

generation and storage
systems for industrial and regional power consumption.
Since 2006
All of our
projects are
iiot ecosystems
which connect sensors and controllers to the cloud and servers.
ABOUT US
We design and automate your needs
Designing and automating machinery with most recent and advanced technologies is key to making your product or project be successful in immediate future and for long term.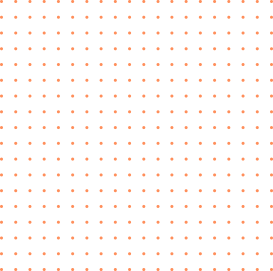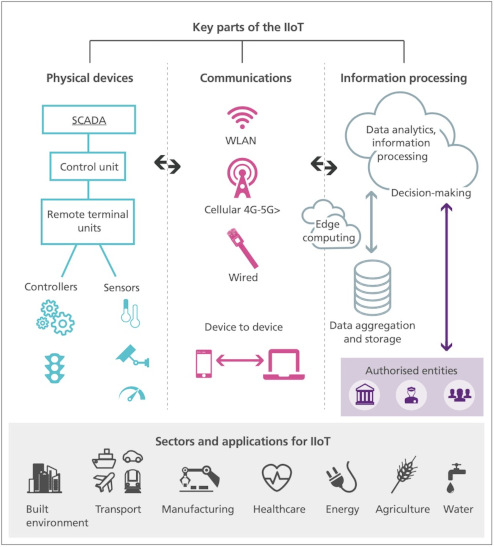 Provide the best Constructing services for our client with their satisfaction
Construction of itself, because it is pain, but because some are proper style design occur in toil and pain pleasure we have a expert team some of the main features..
Construction of itself, because it is pain, but because proper style design occur in toil and pain pleasure

Construction of itself, because it is pain, but because proper style design occur in toil and pain pleasure

Construction of itself, because it is pain, but because proper style design occur in toil and pain pleasure
PROJECTS
Our Recent
Projects
SERVICES
Provide Unique
& Quality Service
Team
Our Talented Team members
Construction of itself, because it is pain, but
because some proper style design occur in toil and pain pleasure we have expert team
TESTIMONIALS
Reviews form happy client
Construction of itself, because it is pain some
some proper style design occur in toil and pain we have expert team some master
"Publishing packages and web page now use Lorem Ipsum as their mel text, and a search for lorem more than one articel a is very important which can be help us for building a beauiful construction design..."
"Publishing packages and web page now use Lorem Ipsum as their mel text, and a search for lorem more than one articel a is very important which can be help us for building a beauiful construction design..."
OUR BLOG
Latest Post Form Blog
Construction of itself, because it is pain, but because some proper style design occur in toil and pain pleasure we have expert team Construction of itself, because it is pain because some proper style design Construction of itself, because it is pain because some proper style design